Millions in regional Victoria are enjoying their first weekend out of lockdown.
While officials in Melbourne will reveal the latest coronavirus numbers and vaccination rates this morning, many of the restrictions are over for people outside the city.
Shepparton is the only place which remains under lockdown rules.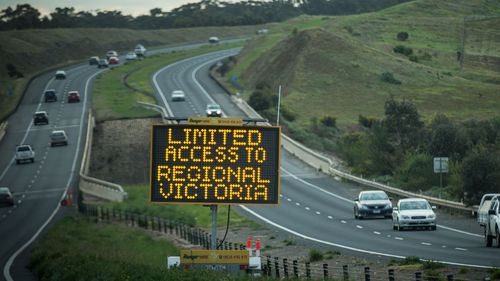 Masks will continue to be required indoors and outdoors and gyms must stay closed.
And there are strict limits on numbers for pubs and restaurants in the regions.
Hospitality venues can welcome back just 10 patrons inside and 20 outdoors.
King of the Castle Cafe in Geelong is among venues full with bookings.
"We are so lucky we have space out the front and on our decks so we can use the outside space for walk-ins if the weather is kind for us," owner Gemma told Today.
However she said some venues were sticking to take-away because of the remaining rules.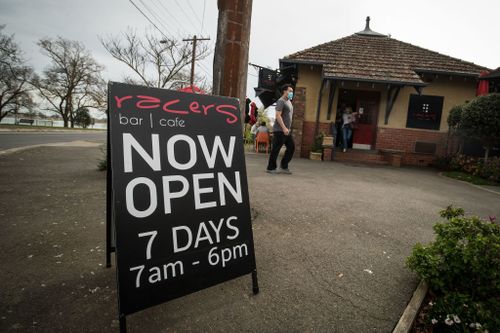 Publican David Strange said on Friday businesses are "disappointed" by the rule.
The caps will make it hard for people to make any profit, he said.
"The business community is disappointed, we just would have liked more so we can run our businesses and employ people and serve the customers who want to come out of lockdown and get out of home," Mr Strange told Today.