Thailand plans to no longer require international visitors from at least 10 low-risk nations to quarantine beginning next month if they are fully vaccinated for COVID-19.
In a televised speech, Prime Minister Prayuth Chan-ocha said the first group would include arrivals from the United Kingdom, Singapore, Germany, China and the United States.
The list would be expanded on December 1, and then made even more extensive on January 1, he said.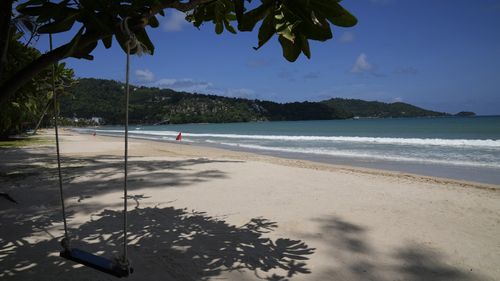 It's not known if Australia could be included on the expanded list, although a travel ban remains in place stopping Aussies leaving the country – though changes are imminent for NSW residents.
Thailand's economy has been badly hurt by the losses suffered by its huge tourism industry after most foreign visitors were barred in April last year.
That policy has eased but all arrivals still faced onerous quarantine requirements.