Prosecutors are reportedly expected to announce the second trial of Bruce Lehrmann, the man accused of sexually assaulting Brittany Higgins, will be abandoned and charges against him dropped.
The Sydney Morning Herald reported it had confirmed ACT Director of Public Prosecutions Shane Drumgold was expected to announce on Friday morning that the second trial would not proceed.
The director's office released a short statement to the media on Thursday afternoon.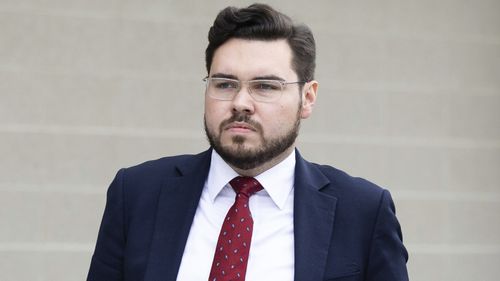 "I wish to advise that the Director of Public Prosecutions, Shane Drumgold SC, will be making a media statement tomorrow morning (Friday 2 December 2022) at 10am, regarding the matter of R v Lehrmann," the email said.
"Mr Drumgold will read a short pre-prepared statement and will not be taking questions."
News.com.au
, which first reported the expected abandonment, says the anticipated decision related to concerns about the impact of a retrial on Higgins' mental well-being.
Chief Justice Lucy McCallum dismissed the jury in the first rape trial after she said a court worker carrying out routine tidying accidentally bumped one of the jurors' document folders onto the floor and noticed part of the title page of an academic research paper on sexual assault.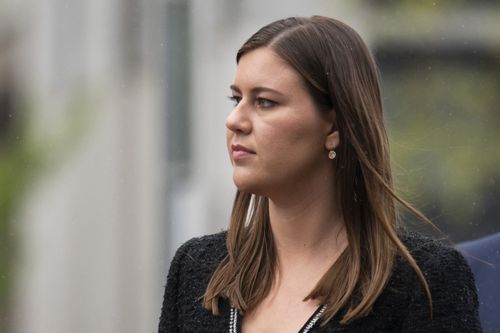 The jury was dismissed following a 12-day trial in the ACT Supreme Court and had undertaken a little more than five days of deliberations.
Lehrmann had pleaded not guilty to a charge of sexual intercourse without consent.
A new trial had been set down for February 20, with Lerhmann remaining on bail.