Kantara is showing an extraordinary trend at the box office in the Hindi belts and seems to be headed to become a sleeper hit. After a good start of Rs. 1.27 crore, Kantara (Hindi) has gone up by nearly 100% on Saturday. According to early estimates, the movie has collected in the range of Rs. 2.20 to 2.60 crores, taking the two-day total around the Rs. 4 crore mark.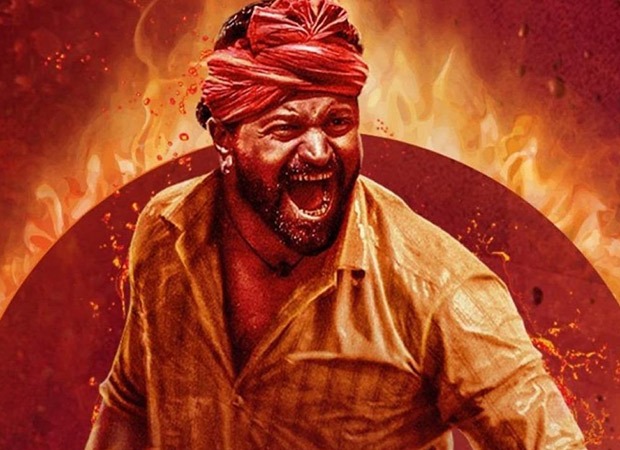 The growth has come across the board – be it the national chains or the mass belts, and given the audience reception, we anticipate the film to show another big jump on Sunday. Kantara will be looking at a weekend around the Rs. 7 crore mark, which is a very good result for a Kannada film dubbed in Hindi with no face value and zero promotions.
The two-day trend of Kantara is better than bigger films with bigger stars like Rocketry (Madhavan & Shah Rukh Khan), Vikram (Kamal Haasan), and Godfather (Chiranjeevi & Salman Khan) and this is yet another indication of how we are living in the era of content and not the stars.
If Kantara manages to jump on Sunday and hold steady from Monday onwards, it might be a film that touches the Rs. 20 crore mark in the Hindi belts and emerges as a sleeper hit from the Kannada film industry. While the number looks small on face value, it would be great for a film riding on regional flavor with no face value.
Loading…