Sydney's
coronavirus
hotspot suburbs have experienced their first full night under a new curfew aimed at curbing the spread of the highly infectious Delta variant.
Heavy rainfall falling across the west and south-west helped to keep the streets deserted and people at home, as the new rule took effect from 9pm until 5am.
In those Local Government Areas of concern in the last four weeks, Canterbury-Bankstown has recorded 2,060 cases, Cumberland 1,813, Blacktown 1,297 and Fairfield 808.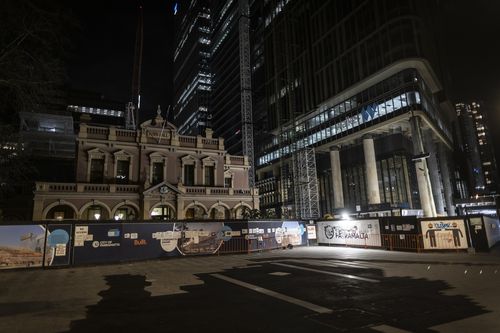 Meanwhile, the Sydney's
vaccine
milestone is on target to hit six million jabs today.
It's a positive step towards normality as cases across
New South Wales
remain stubbornly high.
Premier Gladys Berejiklian suggested those who are fully vaccinated will be among the first to see an easing of restrictions.
The number she and health officials are looking towards is having 70 per cent of adults fully vaccinated by the end October, while 80 per cent of adults could be fully immunised by mid-November.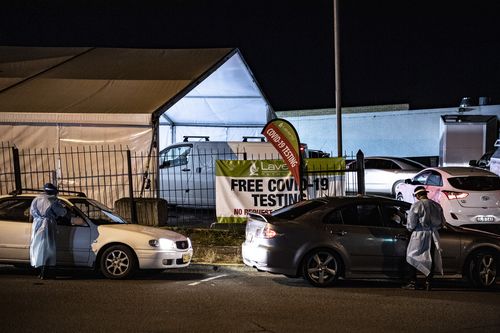 But she conceded "the challenge for us is how can we live through September and October safely before we hit that 70 per cent vaccination rate".
And in a sign of hope for school students, the government is said to be looking at staggered return to the classrooms once vaccination rates in NSW reach 70 per cent.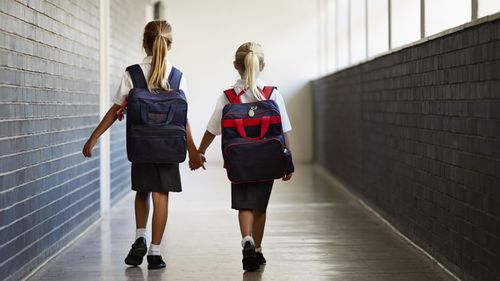 Students in kindergarten to year two as well as year 11 will be the first to return to school in term four in October, the
Sydney Morning Herald
reports.
The second stage of the return could also involve year six students.
Officials – including those from the education sector – will meet today to discuss the plan before it goes before crisis cabinet on Wednesday.
The Premier said more information about the return of students would be revealed later this week.
"We have effective vaccines that work, and that will be a factor that really influences the safety of school settings," Dr Kerry Chant said.