Vijay Deverakonda's first Pan India film, Liger, has recorded a flat trend on Saturday. According to early estimates, Liger has collected in the range of Rs. 4.10 to Rs 4.50 crores, taking the total collections to Rs. 10.25 crores. For those unaware, Liger collected Rs. 1.25 crores in paid previews, followed by Rs. 4.50 crores on Friday.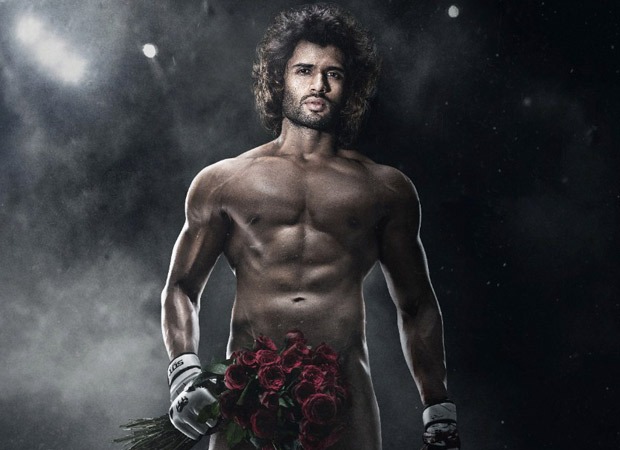 The film business is driven by masses and youth, however, with a negative talk, a healthy trend on the weekdays is unlikely. There is a big India vs Pakistan match on Sunday and hence, the collections will see a downward trend as compared to the conventional patterns of jump on Sunday.
If the talk was positive, Liger would have emerged a winner, as there definitely seems to be an interest in the audience to watch mass cinema on big screen. Liger will clock opening weekend inclusive of paid preview a little under Rs. 15 crores and from there, it won't put up much of a number. The lifetime biz is expected south of Rs. 25 crores.
Liger is doing best business in places like UP, Bihar and some other centers in mass belts, whereas the national multiplex chains have stayed low. The two day business is still better than many Bollywood films released this year, despite a negative talk
Loading…