New vision released by police shows the moment two children who went missing in rural
NSW
were found, praised as a "fantastic result" by emergency services.
Police were called to Cedars Road, Kains Flat, about 35km north-east of Mudgee in the Mid-Western region about 5.45pm on Monday.
They were told 14-year-old Eli Jones and 12-year-old Hannah Jones went for a walk about 2.30pm and did not come back.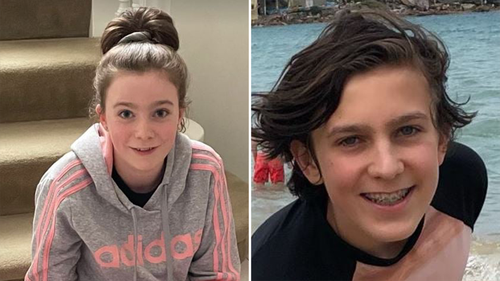 Police rescue, specialist police and the dog squad were all involved in the search, along with NSW Ambulance, Rural Fire Service Volunteer Rescue Association and the Westpac Lifesaver Rescue Helicopter Service.
The pair were found today in bushland at Kains Flat.
Detective Inspector Natalie Antaw said the pair were spotted by a toll rescue helicopter and "located safe and well".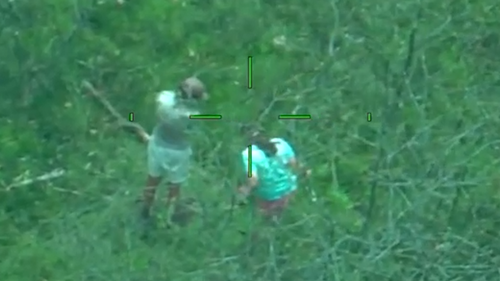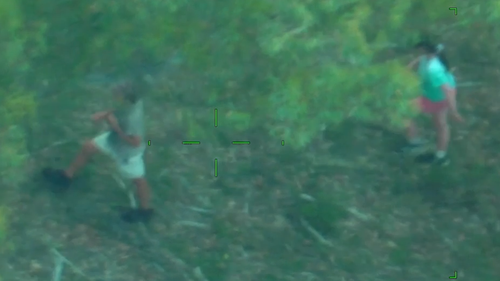 The police vision shows the children walking through dense bushland when the helicopter spotted them.
"The helicopter winched down ambulance paramedics who were able to walk with the children out to a waiting ambulance, where they were reunited with their parents," she said.
NSW Ambulance Inspector Jed Gollan said the children were "tired, thirsty, and had quite a few mosquito bites – but they were otherwise in good health".
"Reuniting them with their parents was a great moment."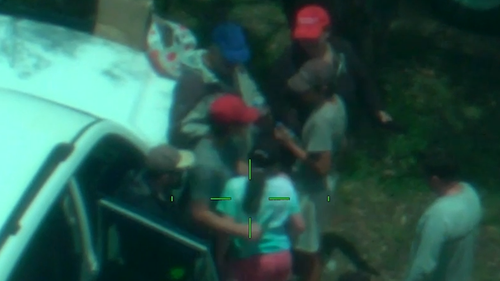 Family members can be seen hugging the children as they were reunited at the search site.
Detective Inspector Antaw said they believe the children became disoriented and lost in the bush.
She added it's a "fantastic result" and a "sensational feeling" to see the children reunited with their family.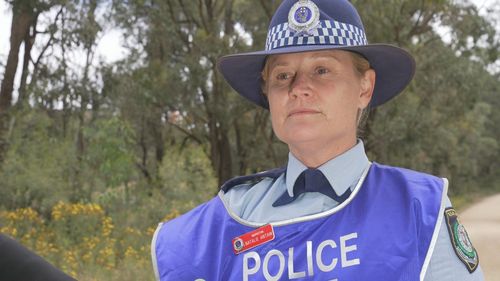 The family has issued a statement thanking emergency services and volunteers for finding the children.
"Our family would like to give our deepest thanks to emergency services and volunteers for assisting in the safe recovery of our children," the statement said.
"We also extend a special thank you to the community from both Mudgee and Sydney."
"While we are grateful for the assistance provided by the community and media, we respectfully request privacy at this time."