The Prime Minister has addressed why a state of emergency for the
flood
disaster has been declared in
New South Wales
however not in
Queensland
, claiming the Premier did not deem it crucial.
Scott Morrison
spoke on the Hawkesbury Emergency Operations Centre in NSW this morning and was requested why he modified his thoughts about declaring a state of emergency in Queensland regardless of the state being devastated by floodwaters.
He claimed Queensland Premier Annastacia Palaszczuk mentioned it wasn't crucial for the state to be included within the declaration, nevertheless journalists argued it was as a result of Ms Palaszczuk believed it was too late.
"When the Premier tells me she doesn't think it's necessary, well, of course, I'm gonna listen to that," Mr Morrison mentioned.
"If she thought it was necessary a week ago, she could have written to me, but she didn't.
"The state can request, however no such request was made by the Queensland Government."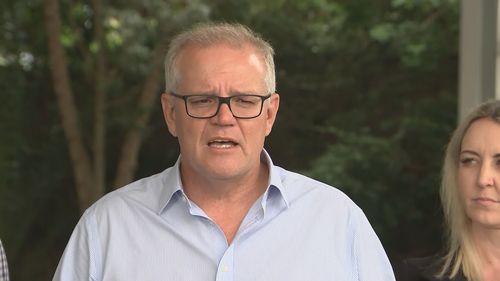 She had previously called for the declaration a week sooner, adding the Queensland floodwaters had now receded.
"I did elevate it yesterday, he mentioned it was only for the northern NSW areas," she said yesterday.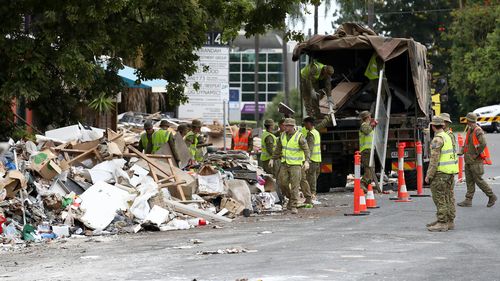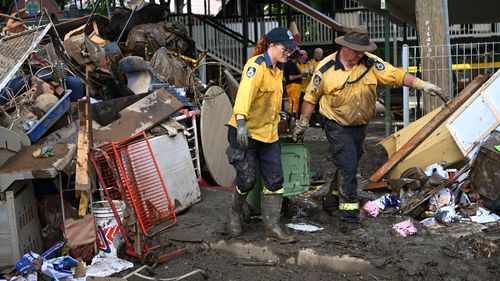 "It can be good if there was equality."
She said while both states had experienced severe levels of devastation, the decision was ultimately up to the Prime Minister.
"Look, that is a matter for him," the Premier said.
"My members on the bottom have mentioned to me, 'How can this be totally different?'"
Mr Morrison said a state of emergency is helpful when the situation remains "drastic" and it means commonwealth agencies don't require a "signature on a little bit of paper" to act.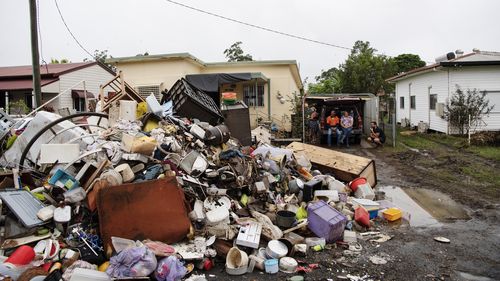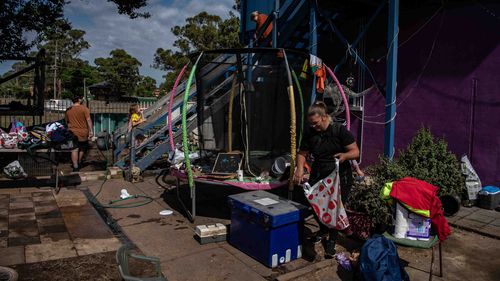 He added the deployment of the Australian Defence Force and emergency payments were not connected to the state of emergency declaration and, said this support was already working well in Queensland.
"All of that is flowing. And as Premier Palaszczuk famous, that was working extremely effectively in Queensland, and the cooperation was excellent," he said.
It comes as Mr Morrison met with the Governor-General last night to declare a state of emergency in NSW, as flood warnings remain in place for the Hawkesbury and recovery efforts have only just begun in the Northern Rivers.
The emergency declaration will permit a swifter provide of help and reduction funds to flood-ravaged areas similar to Lismore in northern NSW.