Witnesses have provided detectives with a vital clue, five days after the disappearance of nine-year-old Charlise Mutten in the NSW
Blue Mountains
.
Police and an army of volunteers today spent another day scouring bushland for any sign of the schoolgirl.
Detectives in droves surrounded the Mount Wilson estate where the girl was last seen, hunting for more clues to explain her disappearance, while eyes in the sky scoured through the dense bush from a helicopter.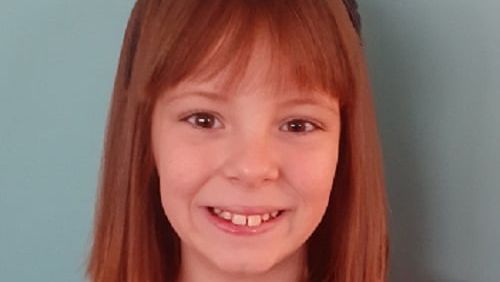 Neighbours have told police they saw a car driving through the gates of the property at 4.30am on Friday, just hours before Charlise was reported missing.
Charlise's mother Kallista told police her daughter disappeared on Thursday but didn't contact them until Friday morning.
That afternoon, her fiancee Justin Stein spent several hours talking to police at Penrith, with his car towed in a nearby street while he was at the station.
The next day, police seized a white boat from the property Charlise was last seen, before searching the Hawkesbury River yesterday.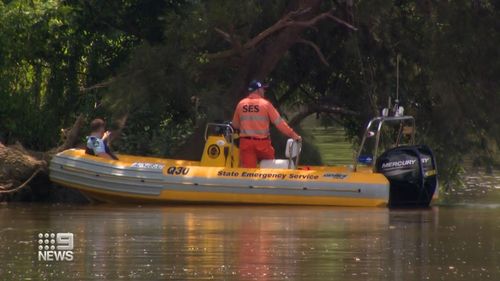 Meanwhile, hundreds of volunteers trekked for hundreds of kilometres on day four of the search.
NSW Rural Fire Service commander Peter Bennet said one crew walked 10 kilometres.
"It's very rough terrain out here with canyons," he said.
The Homicide Squad is heavily involved but their investigation has been hampered by conflicting accounts.
Charlise was last seen wearing a pink top with a round neck collar, a black knee-length skirt and pink Nike thongs.
Acting Superintendent John Nelson said officers were working closely with Charlise's family, including her mother.
"For any parent, it's a very distressing scenario. She is quite distressed and we are providing her with support," he said.