Two separate instances of gun violence within hours of each other south of Brisbane have landed two people in hospital with facial injuries.
Cameras caught the moments both shots were fired, but questions remain over whether the crimes are linked.
Neighbours on Cowper Avenue, in the Logan suburb of Eagleby heard gunshots as a car drove by at 9pm yesterday.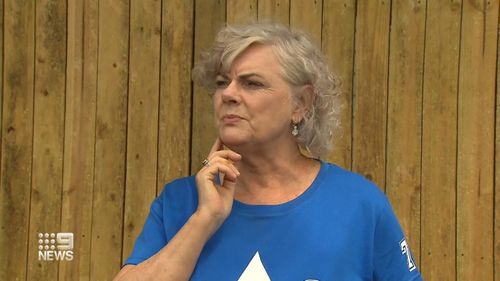 Police said young man standing in the front yard was hit in the face during a drive-by shooting.
While the injuries are not life threatening, his mother doesn't know why he was targeted.
"He said to me 'I've just been shot'," Lorraine Costner told 9News.
She said her son could still have pellets from a shotgun in his jaw, and also has powder burns.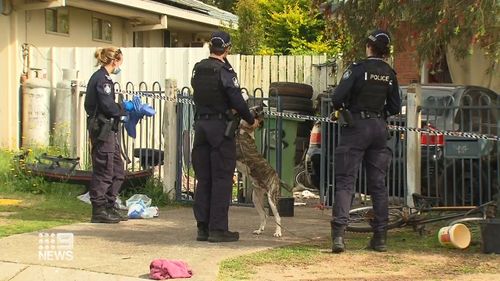 The other shooting happened earlier in Crestmead, also in Logan.
Police said a dark SUV pulled up at a property in Bix Street and a man got out, arguing with a man in the yard before firing.
He missed, and hit a 58-year old woman standing nearby.
She was taken to hospital with facial injuries.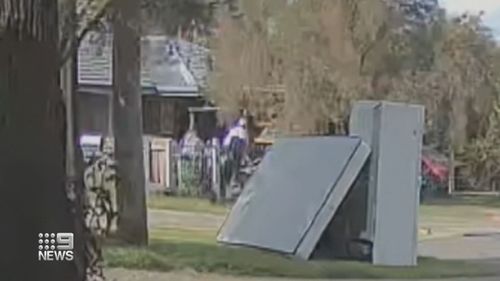 Queensland police are searching for both shooters, and trying to work out if the crimes are linked.
Police are appealing for anyone who may have seen a dark-coloured Mazda CX9 or a white or silver Mitsubishi Lancer in either of the suburbs to contact them.
They also want dash cam from the areas.