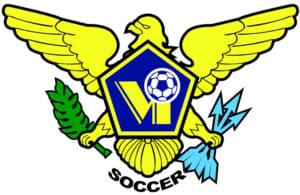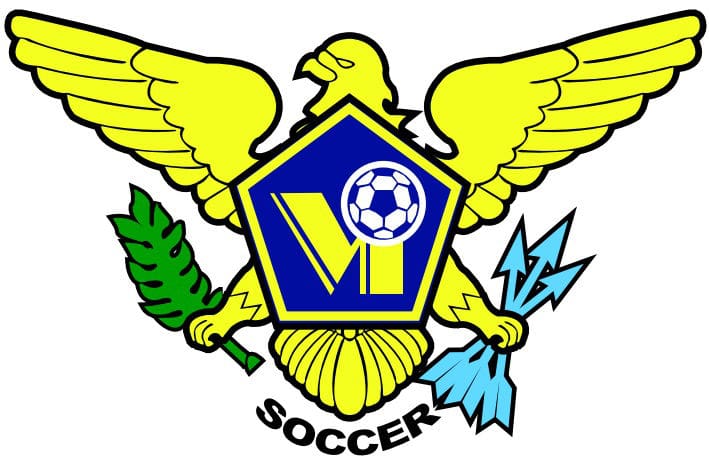 Congratulates to the U.S. Virgin Islands Soccer Association's (USVISA) U-15 Girls on their 7-1 win over The Bahamas, at the Concacaf Under-15 Girls Championship at the Hillsborough County Tournament Sportsplex in Brandon, Fla.
With a dominating performance throughout their first match with The Bahamas, USVISA Under-15 Girls are at the top of Group D. In second place is Aruba, with a 1-0 win over Honduras. The Bahamas finished in fourth place at the end of the match on day one.
The Bahamas defense did not have an answer for forward Gabriella Quezada of the Cooper City Optimist. She scored in the 8th, 14th, 23rd, 25th and 29th minute. With USVISA's forward Hannah Lewless' (unattached) goal in the ninth minute, the girls went into halftime with a 6-0 lead.
The Bahamas lone goal came in the 74th minute from Captain Dalexis Huyler. Captain Angelina Quezada's goal in the 71st minute was the only goal of the second half for Team USVI.
In the second match of the championship, the USVISA Girls lost to Honduras 4-1.  Gabriella Quezada scored her sixth goal in two matches in the 26th minute.  Aruba found their goal scoring ability in their second match of the competition, beating The Bahamas 10-0.
Up next is Aruba at 9 a.m. on Wednesday. Aug. 3. People may watch the entire tournament live at www.Concacafgo.com
For more information on USVI Soccer Association programs, contact the USVISA office at 719-9707 or email usvisoccer@gmail.com. Follow it on Facebook at: USVI Soccer Association