The Sooraj Barjatya directed Uunchai has taken a decent start at the box office in India as according to early estimates, the Amitabh Bachchan, Anupam Kher, and Boman Irani starrer has collected in the range of Rs. 1.65 to 2.05 crores on its opening day. These numbers have come despite the limited release on merely 483 screens. Uunchai has proved to be the biggest opener for Amitabh Bachchan in the pandemic times and a large credit for this goes to the excitement around the idea of his first collaboration with Sooraj Barjatya.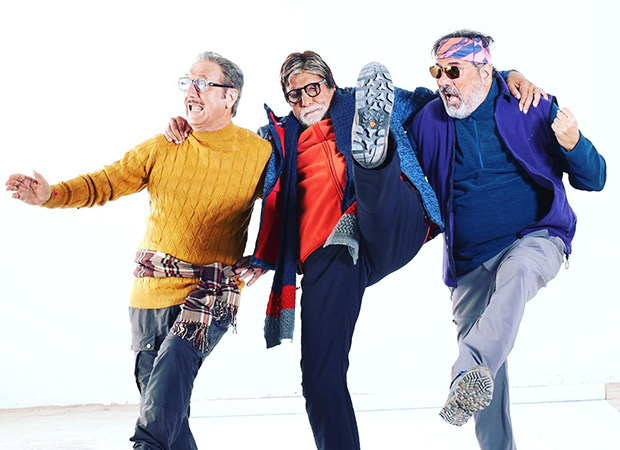 Uunchai has done well in the three national chains with collections of Rs. 1.20 crores, and the showcasing is already seeing a gradual increase from tomorrow. The word of mouth in the audience seems to be reasonably positive and if the early trends with regards to word of mouth are anything to go by, the film stands a high chance of scoring a Monday similar to Friday.
Uunchai will see jumps over the weekend, but we need to see how big the jumps are. A strong trend will indicate a steady run on the weekdays, but a nominal growth will spell danger in the days to come. Sooraj Barjatya films in the past have taken a slow start but grew from strength to strength based on audience word of mouth and the hope is for Uunchai to repeat history.
There is a decent opening, and this has primarily come from the family audience, who have immense faith in the Rajshri brand of cinema. The weekend trend would be interesting as if the families own up to the film, it could well be a surprise of the season
Loading…